About Us & HPC
The ULB HPC team works within the Pôle Technologies, part of the Informatics Department.
The HPC service aims at maintaining HPC clusters, providing easy and simple access for ULB users, offering a wide range of (scientific) software, hosting dedicated resources and helping researchers to achieve high level and high performing research.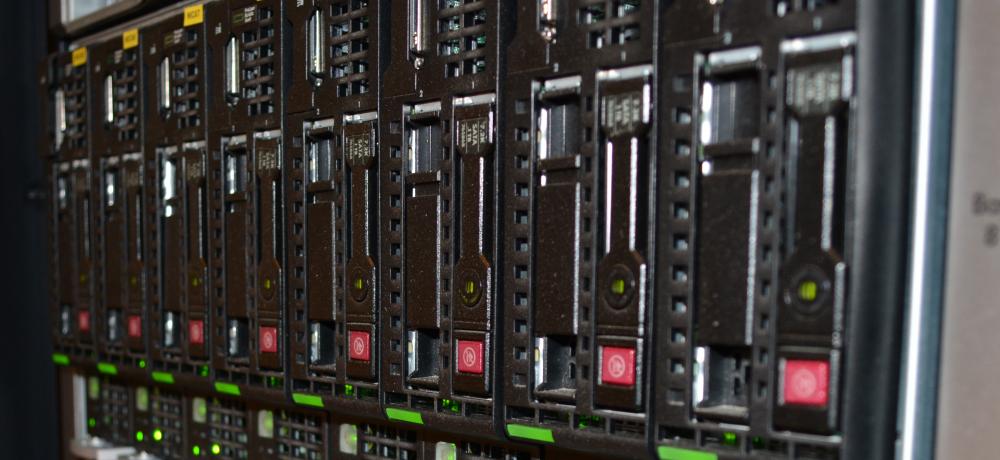 We are permanently busy working on many different tasks and projects.
User support
Clusters management
Research projects accompany
Technological surveillance
Software installation
Training courses
Documentation
CECI partnership